Game Functionality Testing Services
The gaming industry is expected to generate $230 billion in revenue by 2022. The biggest concern faced by gaming studios is in finding the right Game QA partner for game functional testing needs. iXie is the preferred vendor for various game studios ranging from indie studios to game publishing giants.
iXie's Service Offerings
We have over 700 professional gamers and QA testers working on a huge range of titles from casual to AAA, and from pre-Alpha to game maintenance. iXie provides end-to-end game functional testing services with the help of industry best practices.
Our flexible game testing approach would ensure that our solutions are tailored to our client's needs/requirements and is end user focussed.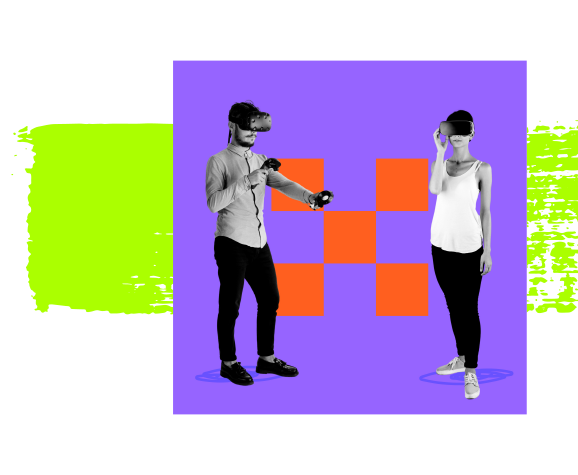 Are your game performance issues affecting user-experience?
Our team of expert gamers can identify issues like crashes, freezes, progression blockages and help deliver defect free games. Reach us for more information.
Our Game Functionality Testing Process
Our Game QA Lab
iXie provides game functionality testing solutions across all the platforms like PC, mobile, tablets, consoles, AR / VR and cloud gaming. Our flexibility in terms of testing approach and staffing requirements allows us how to address diverse customer needs. We have vast experience with various game testing techniques and our comprehensive Game QA procedure makes sure that no bugs go missing.
550+ Mobile Devices
iOS, Android & Kindle
Console devices
(full HD and 4k resolution)
Microsoft XBOX, Nintendo SWITCH and Sony PlayStation
PCs
OS supported – Windows, Mac & Linux Support latest hardware of Intel and AMD variants
Gameplay Testing
Gameplay testing is two-pronged. iXie ensures the progression flow of story arc or character development arc is in sync with the expected start & end visions of design. We also ensure that the game remains stable no matter what we throw at it!
Suggested Reading
Functional and Compatibility Testing of a Puzzle Based Game