Bring your games to life with iXie – an end-to-end gaming services provider
Game Development | Game QA | Game Analytics | Localization | Art Production
Our multi-platform development offers exciting game mechanics, responsive UI features and stunning design tailored to the needs of our customers.
Our flexible game testing approach ensures that our solutions are tailored to client's needs, using latest techniques and gadgets.
We can help solve business problems and aid decision-making through a host of analytics tools and advanced AI-ML solutions, by providing actionable insights.
We collaborate with passionate gaming professionals towards delivering an expansive range of translation offerings, ensuring immersive end-user experiences.
Our art team is experienced in delivering world-class art assets and animation; meticulously curated, keeping the final product in mind.
Our Customers Love Us
Our Market Expertise Runs Deep
We work with evolving technologies and devices in the industry
Join the
Tribe
We invite all passionate gamers, developers, artists, translators, content creators to pursue an exciting career with iXie Gaming!
A word from our customer
In our 3-year collaboration with iXie, we have been able to scale our game QA significantly while navigating through time zone differences and language barriers, and working seamlessly with external development teams.
Felipe Muslera,
QA Manager
Suggested Reading
Never stop learning for when we stop learning we stop growing and this motto has stood Sankar Pandiyaraj, Test Lead…
Nearly all planned or fully developed games aim to monetize in one way or another, and Roblox game development is…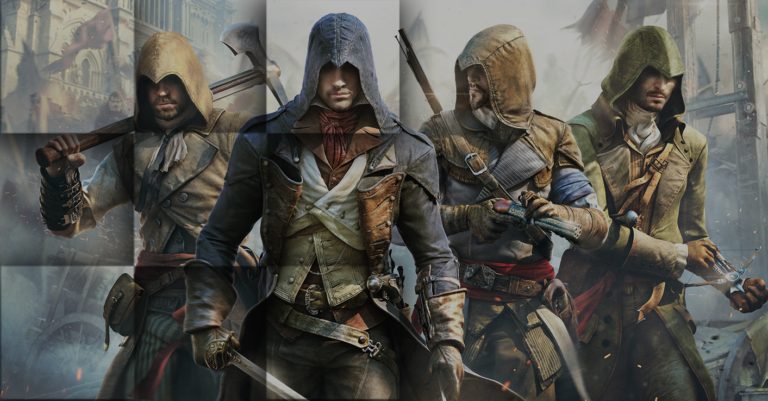 Unity is a leading game development engine used by about 70% of game developers globally. This platform provides numerous features…
Success Stories
How we strive and make it happen!
[sp_testimonial id="495″]
Video Podcasts
Deep-dive into gaming realms with our reviews
Video Podcasts
Deep-dive into gaming realms with our reviews