Bring your games to life with iXie – a full stack gaming services provider
Game Development | Game QA | Game Analytics | Localization | Art Production
We collaborate with passionate gaming professionals towards delivering an expansive range of translation offerings, ensuring immersive end-user experiences.
Our art team is experienced in delivering world-class art assets and animation; meticulously curated, keeping the final product in mind.
Our Customers Love Us
Our Market Expertise Runs Deep
We work with evolving technologies and devices in the industry
Join the
Tribe
We invite all passionate gamers, developers, artists, translators, content creators to pursue an exciting career with iXie Gaming!
Suggested Reading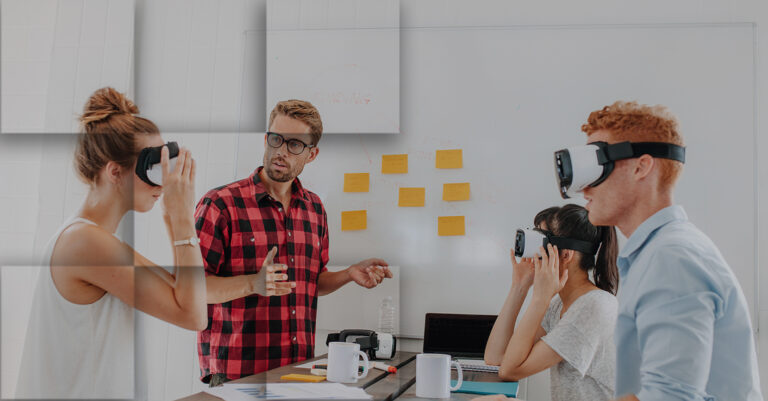 Newbies and developers have always found it difficult in building tools for game development without using programming. However, there are…
A solid game outsourcing partnership is reason enough to see your project as 50% complete. In a competitive game, players'…
The advent of video gaming saw the United States dominate the market with an enormous number of video gamers. However,…
Success Stories
How we strive and make it happen!
[sp_testimonial id="495″]
Video Podcasts
Deep-dive into gaming realms with our reviews