While the gaming market continues to see its ups and downs, mobile gaming developers are benefiting from the ubiquitous device that has made it an increasingly popular platform for playing games. In a self-fulfilling cycle, advanced mobile technology has spurred technological developments in gaming apps, which has further enhanced mobile capabilities. Mobile gaming has come a long way in the past five years. We have shifted from a simple 'Snake game' to a fully narrated experienced which is crafted for iOS, Android or Windows devices.
Here are some of the interesting trends to watch in mobile game market –
DID YOU KNOW
Mobile Games Growth
A Newzoo research predicts that the global games market will grow at a CAGR of more than 8.2 percent for the period 2016-2020, with $143.5 billion of revenues in 2020. Half of the total revenues are expected to be generated by mobile devices. Mobile gaming is expected to continue its rapid growth through 2018 and beyond.
Virtual Sports
Esports, where players compete in organized video gaming events or tournaments ending in championships at an international level, is expected to touch about $1.5 billion by 2020, at a projected CAGR of 32 percent, according to Statista. Mobile esports are particularly benefiting from this trend, with gamers opting for iPad and iPhones to gear up for the competition.
Popularity of Esports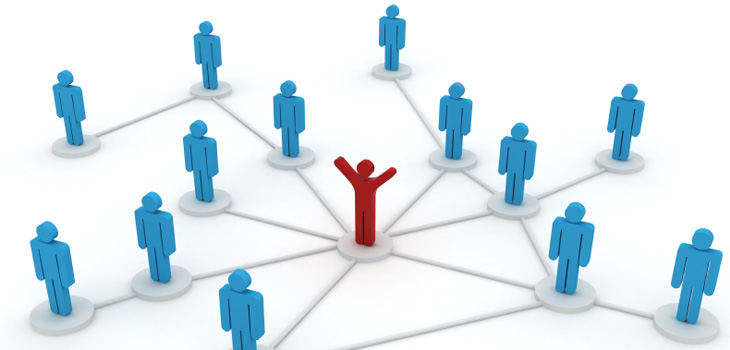 An Internet Trends report that esports is so popular that it is giving tough competition to traditional, physical sports. Currently, there is a 50-50 mindshare for the two types of sports amongst millennials, but it is likely that the percentage of those preferring esports will increase in 2018.
Indie Games Take the Cake
While established names in the games industry will continue to be watched for new releases, indie games are expected to give them a run for money due to high levels of creativity and unrestricted imagination. Games such as Indivisible, The Last Night and Bloodstained: Ritual of the Night are but the tip of the iceberg.
VR in the Picture
The virtual reality gaming market is expected to grow more than $45.09 billion by 2025. New VR gaming headsets different from the current popular brands, new developments in haptic feedback and cloud-based VR gaming are some of the developments being predicted by experts.
Augmented Reality
Making games more real is yet another emerging trend with the introduction of multi-device physics-based games. AR is expected to play a larger role to make this possible. The AR and role-playing games (RPG) genre, after a dip in 2016, was able to sign up 14 million monthly users in July 2017.
As the complexities increase in mobile gaming, testing to ensure a smooth run despite will become even more critical.

Talk to us to know how iXie gaming can help mobile game developers overcome the challenges posed by the new technology and gaming developments.