HTML5 Game Development Services
Our dedicated HTML5 game development team comes with years of experience in using CocosJS, PlayCanvas, PixiJS, WebGL, etc. for developing games for browser, desktop and native mobile platforms.
Our development team ensures your game responds to various screen sizes and input options while keeping the focus on making a fun game.
HTML5 Game Development Technologies We Use
Cocos2d-JS is an opensource, flexible and lightweight engine that supports HTML5 game development across platforms and browsers. With Cocos2d-JS, we can develop 2D HTML5 games of all genres. As the engine is easy to customize our team can alter the source code of the game engine if required.
PixiJS is a fast, flexible and free WebGL renderer and is considered as one of the best in the world. With its intuitive & easy API and multiplatform support, our development team can create beautiful digital content that can deliver transferable experiences across platforms.
Our Team of developers are experts in creating 2D HTML5 games with WebGL using Phaser, a 2D game framework that works across desktop and mobile web browsers. With Phaser, we have created games of various genres, like educational, puzzle, casino etc.
At iXie, we use PlayCanvas, the web first game engine to create stunning HTML5 game content for mobile and desktop browsers. With PlayCanvas, we develop lightweight messenger games, casual games, architectural visualizations, etc.
Our developers use content from Three.js, a 3D JavaScript library, to create 3D games with GPU accelerated 3D animations. It also supports the use of WebGL for Graphics on mobile, tablet, & desktop browsers.
WebGL is a JavaScript library for rendering 2D and 3D games and experiences without the need for any additional plugin. With Web GL our Team can creating cross-platform games that perform smoothly across all devices.
HTML5 Game Genres We Create
Game Development Process
Suggested Reading
Never stop learning for when we stop learning we stop growing and this motto has stood Sankar Pandiyaraj, Test Lead…
Nearly all planned or fully developed games aim to monetize in one way or another, and Roblox game development is…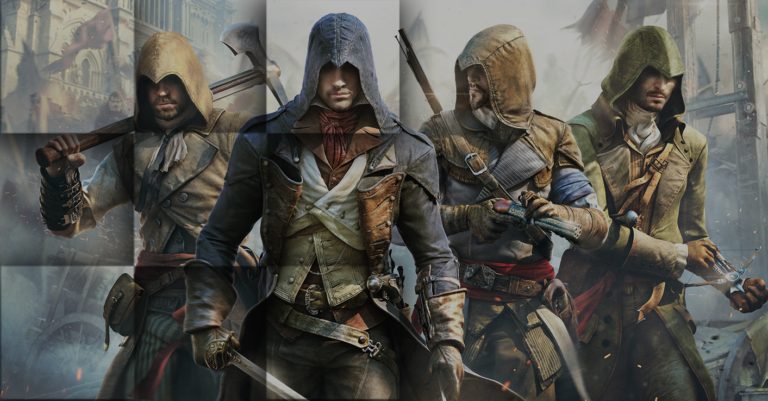 Unity is a leading game development engine used by about 70% of game developers globally. This platform provides numerous features…